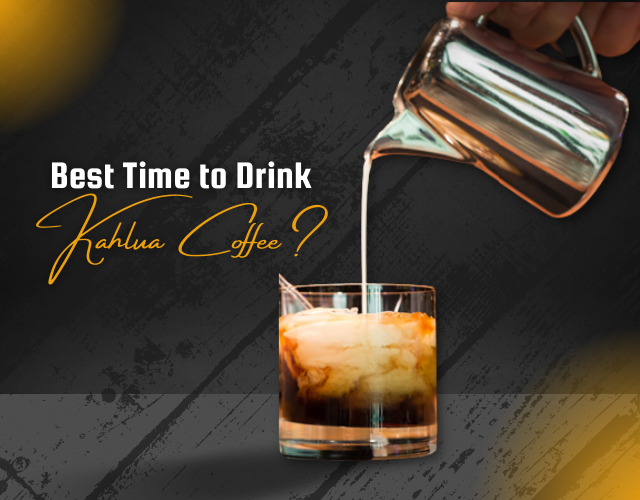 When is the Best Time to Drink Kahlua Coffee?
Kahlua coffee can be enjoyed any time of day. Kahlua is typically served as a dessert drink, but Kahlua tastes just as good with breakfast foods like waffles and pancakes!
With that in mind, here is when you can serve Kahlua coffee for a refreshing drink:
Brunch
Afternoon cocktail
A drink for the cocktail hour
Nighttime drink
Lastly, Kahlua coffee can also be served as a happy hour drink as well.