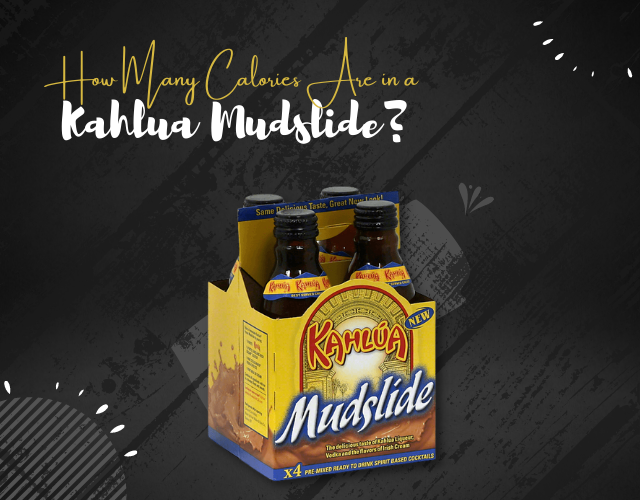 How Many Calories Are in a Kahlua Mudslide?
Kahlua Mudslide drinkers may be interested to know how many calories are in Kahlua. To clearly determine the number of calories present in this Kahlua drink, it's important to first understand what goes into a Kahlua Mudslide.
As explained above, this cocktail contains Kahlua, Bailey's Irish Cream, Milk, and Vodka. When all these ingredients are added together with respect to their calories, a Kahlua Mudslide will have about 550+ calories.
Note that the mentioned number will vary depending on the amount of each ingredient used in this recipe. So, it is important to be aware that Kahlua Mudslide calories may differ when served in different sizes.
If you are watching your weight, Kahlua Mudslide calories can be a concern. Kahlua drinkers who want to keep their calorie intake low should consider having Kahlua on the rocks or Kahlua mixed with club soda instead of milk and other mixers that are usually used in this Kahlua drink recipe.