The Truth About Most Coffee Beans Brands Don't Want You to Know
New research shows 99.1% of coffee beans are covered in mold.
It's no wonder most people feel jittery after their third cup and notice their stomach turn with each sip.
Luckily, that other 0.09% of coffee makes you feel incredible. It tastes delicious, helps your body stay healthy, and gives you all-day energy.
Take a look at this article to see the 3 reasons why most coffee has mold, how to avoid it, and what to drink instead.
Check it out…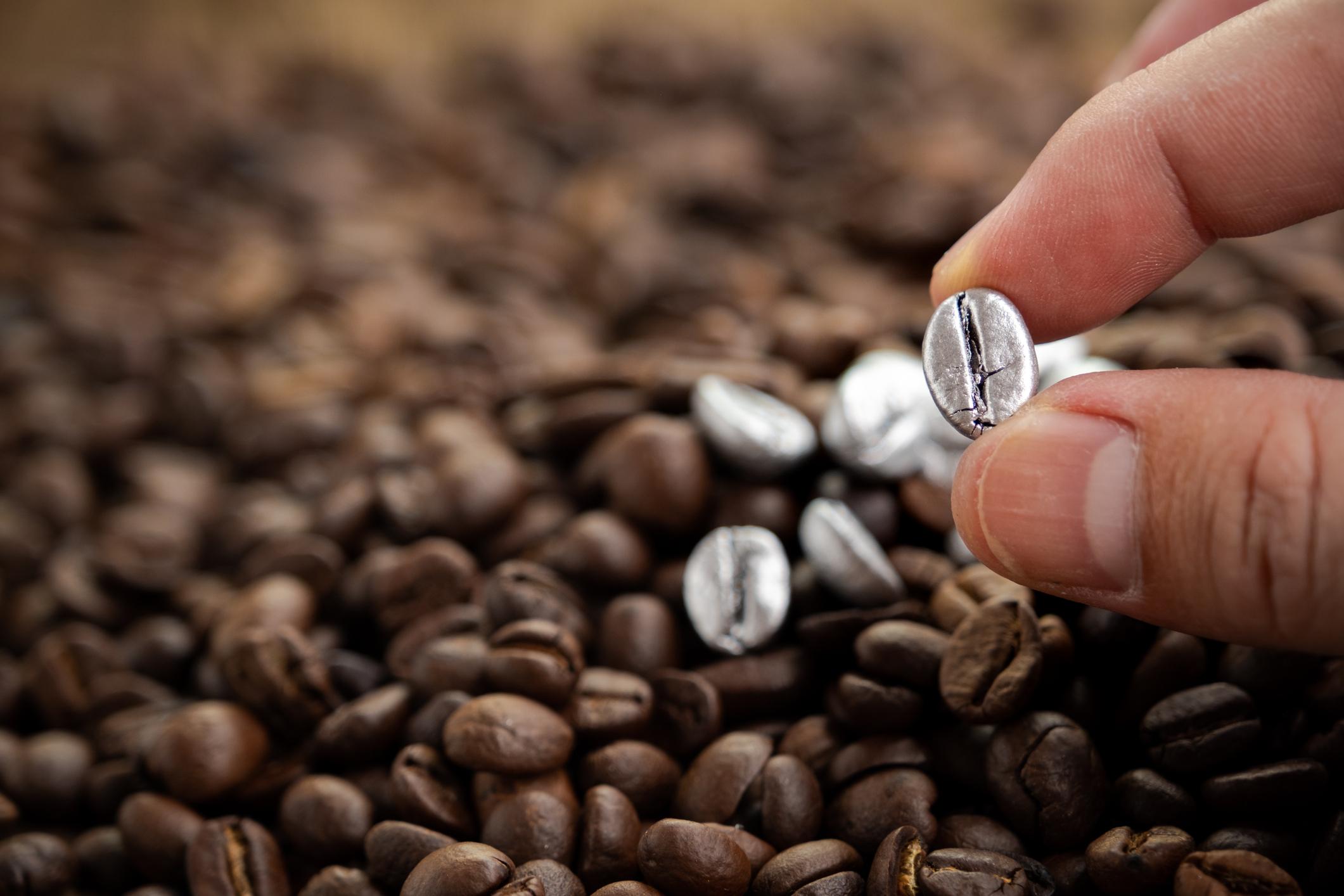 Is Your Coffee Moldy?
3 ways to tell…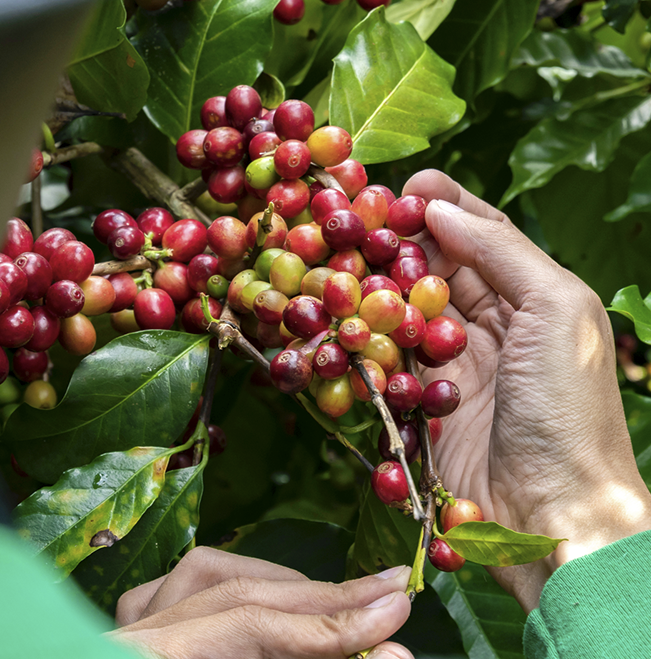 1. Altitude
The first key difference is that healthy coffee grows at high altitudes.
Since mold grows in warm, moist environments, it is very quick to grow in humid climates. At high altitudes, the air is both cool and dry, making it harder for mold to grow on coffee beans.
A delicious cup of coffee starts with beans grown at a high altitude, and wow… You can really taste the difference!
2. Shipping & Storing

The second important difference is in how the coffee is stored and shipped. There is a strict requirement to have coffee stored and shipped in containers with a 10% to 11% moisture content.
Only 1% of coffee companies dry their beans on a raised bed in a greenhouse to make this work.
This gets the coffee off the dirty ground and dries the beans more as air passes through. The greenhouse also keeps the beans safe from rain and debris.
The final beans don't get sorted until the moisture level is perfect. Then, healthy beans sit in sacks for 2 months prior to storage, ensuring the coffee rests perfectly.
Brands that follow a strict shipping and storing protocol like this reduce the risk of a moldy cup or joe. Plus, the result tastes delicious!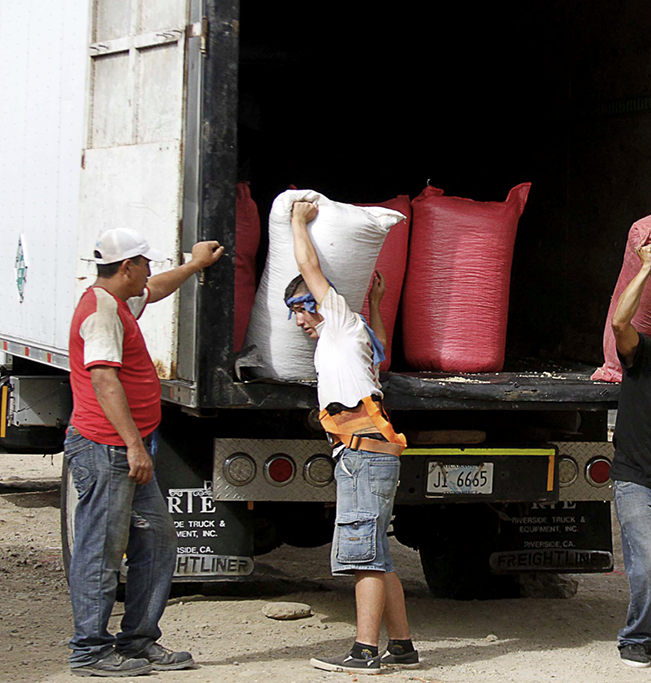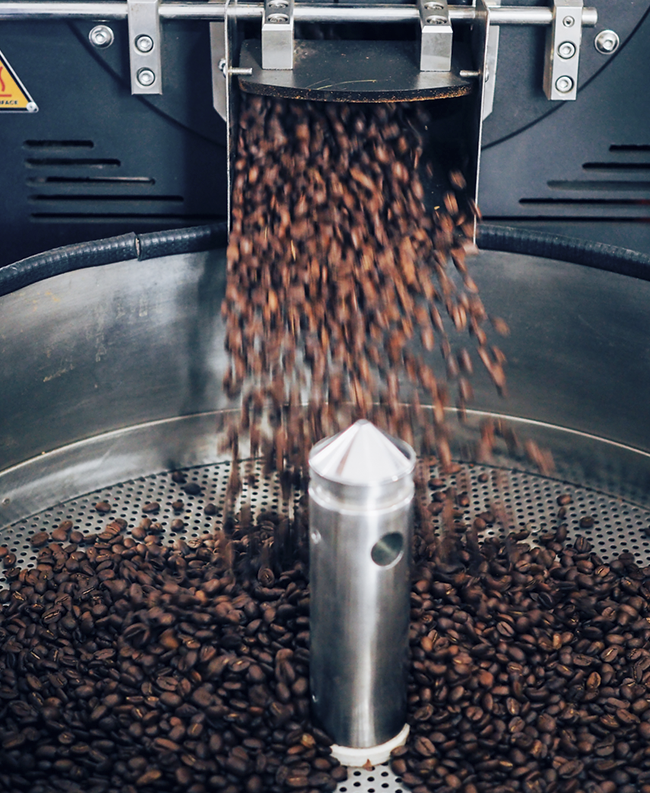 3. Roasting
The last key difference for making coffee without mold is the roasting
Research shows that roasting coffee beans reduces mycotoxins – specifically ochratoxin A – by over 90%.
Unfortunately, most blends you find in coffee shops and stores don't do this correctly. They skip out on slow-roasting their beans for a cheaper product!
Yet coffee beans need to be roasted in order to maintain their delicious taste, reduce the risk of mold, and unlock their natural healthy properties.
By preventing mold growth using these 3 methods, your cup of joe tastes better and boosts your health just like a superfood would.
Point is, make sure your coffee brand roasts the beans to perfection!
The One Coffee Brand That Scans For 400+

Molds, Toxins, And Chemicals…
Drink Healthy Coffee Here!
Lifeboost's coffee beans are 3rd-party tested for mold and mycotoxins as well as other contaminants, making it the best choice for anyone looking to switch to healthy coffee.
From the decadent flavored roasts to the world-famous classics like light, medium, and dark… Lifeboost gives you all the health benefits of coffee with zero of the downsides.
Shop the entire Lifeboost Coffee collection and try your first healthy cup this week – without worrying about mold anymore!