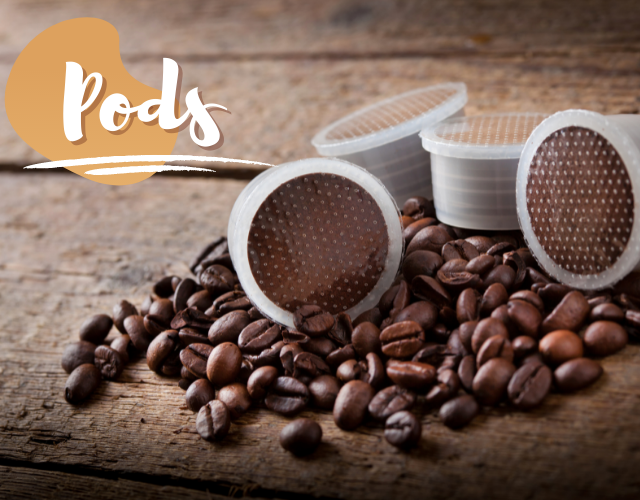 Pods
Nespresso offers four types of capsules. These pods were created to provide high-quality coffee. However, if you want more flavor options, Keurig offers more flavors.
Nespresso capsules contain aluminum. As we all know, this is recyclable, but you have to dispose of it properly. Some physical Nespresso stores offer to collect your used pods so they can properly dispose of them.
Keurig capsules, on the other hand, are made of a paper filter, aluminum, and plastic.