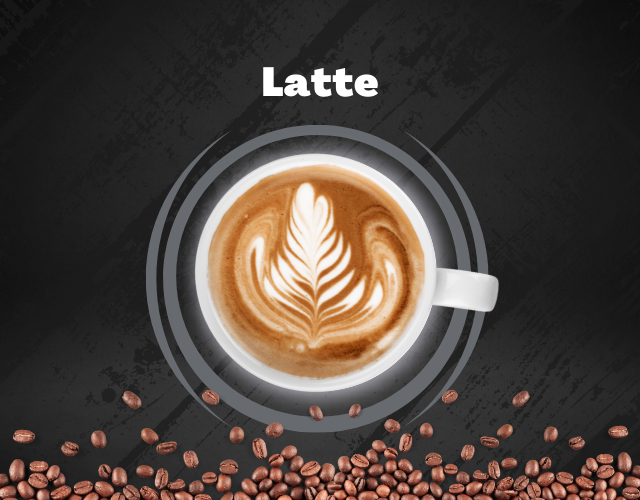 Latte
Admittedly, a lungo is quite similar to a latte mainly because of their names. It's easy to mix these two up, especially if they're right next to each other on the menu board. Although they both have espresso, a latte requires one key ingredient that the lungo doesn't have: milk.
Steamed milk is poured into the espresso shot, and a few dollops of creamy foam are added on top to make a cup of latte. You can even order an extra shot of espresso to add more caffeine and flavor to your latte.
A lungo does not have milk in it. It is simply a variant of espresso. With that said, you can ask your barista to replace your regular shot of espresso with a lungo shot instead to mix things up a bit.