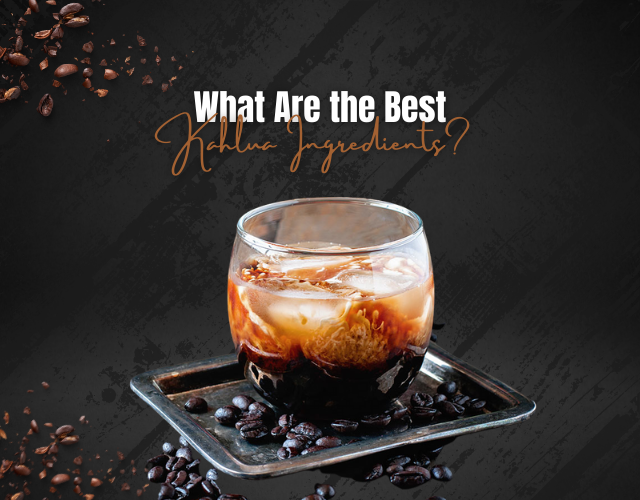 What Are the Best Kahlua Ingredients for Homemade Kahlua Recipe?
Kahlua ingredients are just about the same as any other homemade coffee liqueur. You can use regular vodka or rum in place of grain alcohol to make Kahlua, but it will lose some flavor and have a harder time aging properly. 
To get that great Kahlua taste you need dark brown sugar, whole vanilla beans, anise, and cocoa. Kahlua ingredients can be purchased at any local grocery store or online.