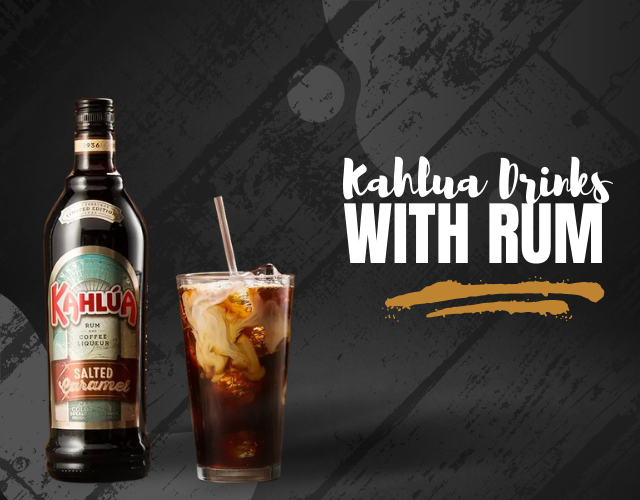 Kahlua Drinks With Rum
Kahlua and rum are another popular flavor combination. This results in drinks like Planter's Punch, which was originally made using homemade orgeat syrup but became easier to prepare when commercial almond extract brands were introduced in the market. There's also the famous Hurricane, which is often served with a wedge of lime or lemon.
You can also try out Kahlua and dark rum drinks like Daiquiris that are usually made using fresh ingredients such as white rum, simple syrup, lime juice, crushed ice, maraschino cherries (optional), strawberries (optional), or banana liqueur.