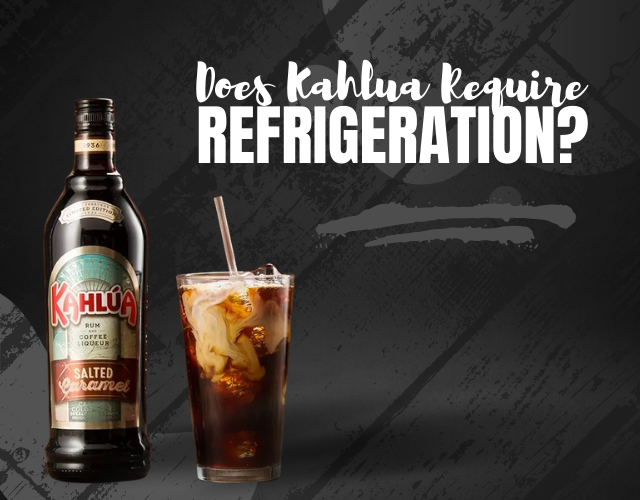 Does Kahlua Require Refrigeration?
Not necessarily, but it may be good to refrigerate your Kahlua after opening the bottle just in case. This is especially true if you live in a climate that's hotter than average or don't have air conditioning. It is also ideal if you plan on keeping your opened bottles of Kahlua around for long periods.
Some people store their unopened bottles of Kahlua at room temperature and never see any negative effects from doing so. Storing Kahlua cold will keep it fresh longer but there are no specific guidelines on how long this beverage stays good for when kept chilled versus warm.
For taste and preference reasons, many people choose to keep their Kahlua in a refrigerator which is the preferred storage method by many experts. No matter where you store your Kahlua, it's best not to leave the drink open for too long. As mentioned earlier, the flavor will start going flat and lose its richness if left open and exposed to air for a longer period.
The best way to store the drink is in the refrigerator with a tight-fitting lid or in another cool dark location.