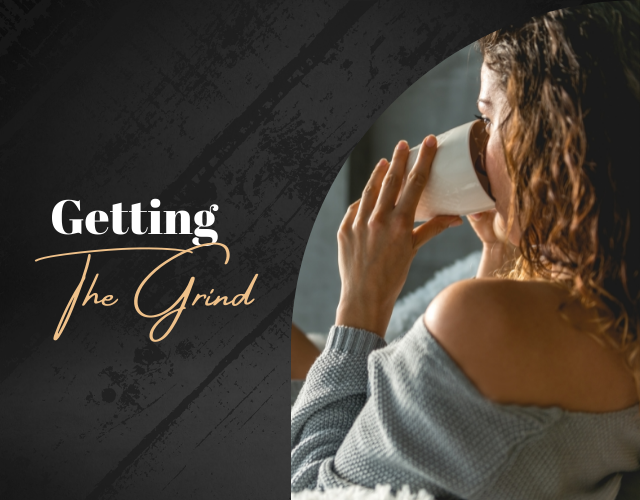 Getting the Grind
It is easy to say that the best way is to go for the ones which are not finely ground. However, some struggle on how to go about it.
It is actually simple. The first obvious thing to do is to pick your choice of the best coffee for the French press, use a coffee grinder, and do it yourself at home. You may buy a manual or an electric coffee grinder for this purpose.
You can also be creative and find ways to do so without having to spend on a grinder. It could require relatively more tedious manual labor, but that would often add to the appeal of the brew. 
If you don't feel like adding that extra job to your enjoyment, you may also ask the shop where you buy your beans to grind them for you. The downside is that not all shops offer this, so you better look for specialty coffee shops.
Even simpler is to buy those brands that are already coarsely ground. There are many products like that sold in stores; you would definitely find them.
Then again, although such options may sound appealing, many home baristas swear to the superiority of grinding your beans at home. In the end, the best coffee for French press is still that which you put additional labor of love in.