Drinking coffee is a daily ritual. Over half of all adults have a cup everyday!
Each year, that adds up to 146 billion cups – enough coffee to fill 13,000 Olympic swimming pools.
What most Americans don't know is that there are many toxins hiding in their favorite daily beverage.
In this article, we'll cover the 7 most common toxins found in coffee and how you can avoid them.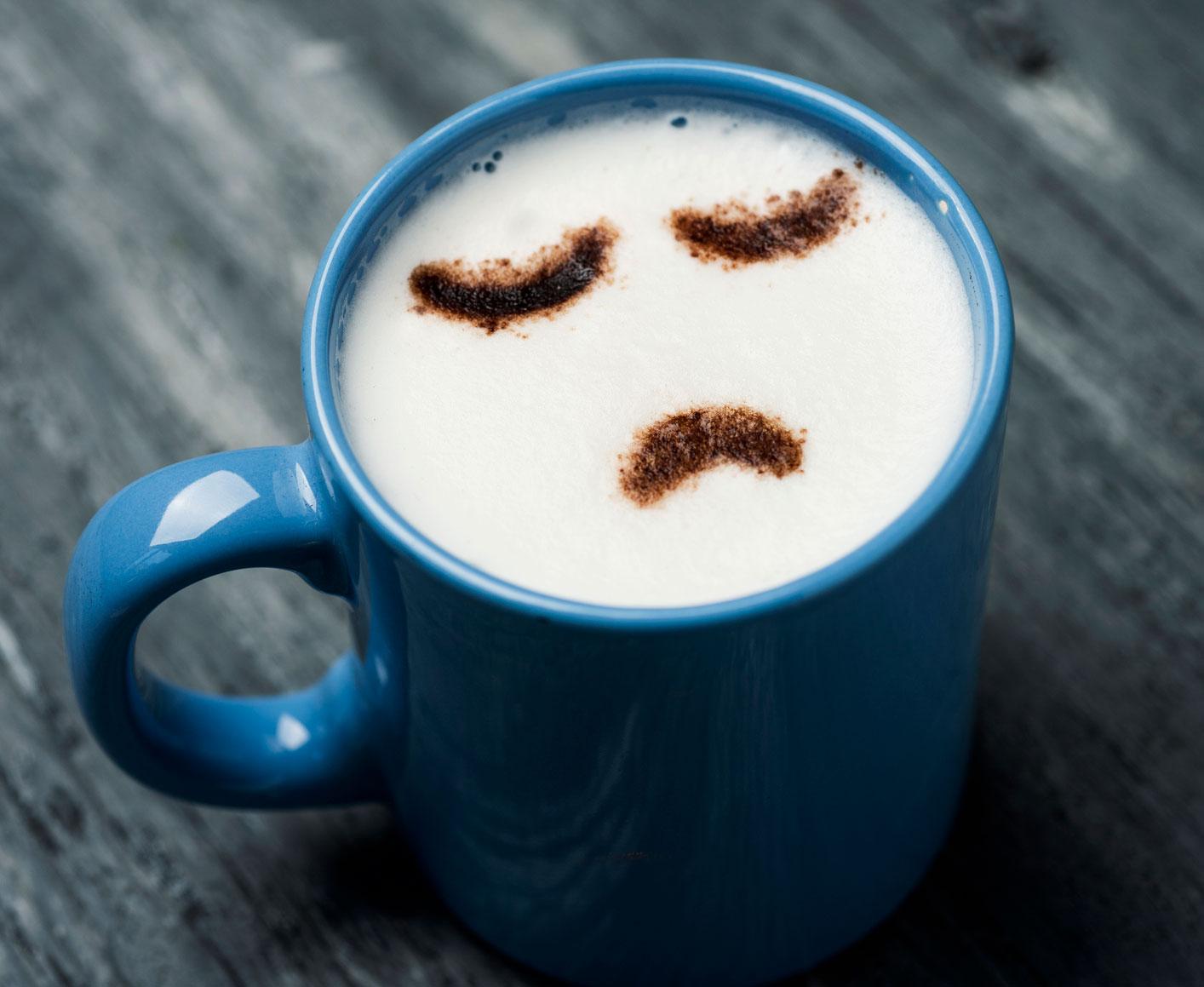 Chlorpyrifos
Chlorpyrifos is a pesticide known to cause various birth defects, harming the brains, eyes, and hearts of unborn children.
Because of this, it is banned from use in the United States. But it still remains one of the most commonly used pesticides by coffee growers in other countries.
Can you believe this little toxin is hiding in some of your favorite coffee brands?! It's in everything from store-bought beans to the local coffee shop down the street.
The only way to avoid this is by drinking coffee that is grown without the use of pesticides. (Lifeboost is among very few coffee brands to scan for this toxin.)
Diacetyl and 2,3-pentanedione
These two toxins almost always show up together.
They are primary ingredients in many flavored coffees. And by hiding as a "proprietary ingredient" on consumer labels, coffee buyers would never know.
These toxins can leach into coffee beans and spread through the air – meaning that fresh coffee smell might be harming your health too. Breathed in, they can cause serious lung irritation.
Unfortunately your favorite coffee brand is not likely to be third-party test for these toxins. Lifeboost is the pioneer in third-party lab testing coffee beans for 400+ toxins and is still among only a few brands in the world to do this.
Mold
Yes, there could be mold in your coffee.
Research shows that up to 99.1% of tested coffee beans are covered with mold. This mold seeps into beans grown at low altitudes or not properly stored during shipping.
Mold is dangerous because it leaves very harmful toxins as it eats through coffee beans. One of those toxins is…
Aflatoxin B1
This is one of the most harmful chemicals in the food and beverage industry.
It's made by the strains of mold commonly found on many coffee beans, Aflatoxin B1 is a very potent carcinogen that can change DNA and weaken the immune system. Lifeboost is 100% mold free coffee, guaranteed.
It also occurs in moldy coffee beans along with…
Ochratoxin A
Another one of the most unhealthy food and beverage toxins.
It isn't as carcinogenic as Aflatoxin B1, but it loves targeting the brain and has potential links to Alzheimer's and Parkinson's diseases. 
Like Aflatoxin B1, trace amounts of this toxin are made by mold growing on coffee.
So the best way to avoid these toxins is to only drink coffee that's been scanned for them. Ideally coffee that is…
Methylene Chloride
Coffee beans are often soaked in Methylene Chloride to remove the caffeine and create decaf coffee.
Methylene Chloride is a harmful toxin (also found in paint remover) and can leave trace amounts in coffee beans, even after washing. Small doses of methylene chloride can cause asthma and cough-like symptoms.
Make sure your coffee brand doesn't use these processes or chemicals when making their decaf roasts.
Carrageenan
This is a thickener and stabilizer used in non-dairy coffee creamers, giving it that smooth and creamy texture.
Unfortunately, evidence shows this common creamer additive is carcinogenic and can cause inflammation.
Ensure your coffee creamer – and coffee – does not contain any of these harmful little toxins.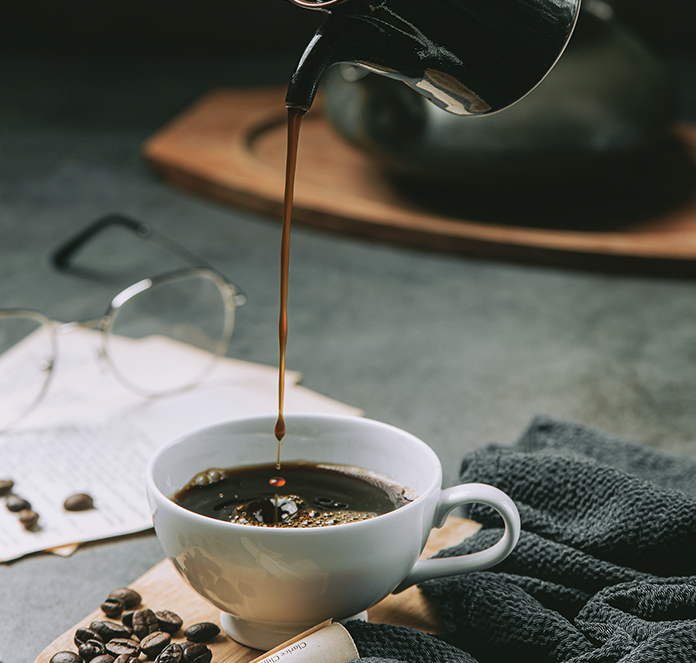 The List Goes On...
There are dozens more toxins hiding in your daily cup of coffee. All with different, dangerous effects on your body.
If you'd like to keep enjoying your daily coffee…
And do so WITHOUT the health risk of various pollutants, pesticides, toxins and harmful additives…
Then you need to choose a healthier, higher quality coffee.
Specifically, a coffee that is comprehensively third-party tested for all these potentially harmful ingredients and chemicals. 
Lifeboost is one of the most thoroughly tested coffee brands in the world!
For a limited time, you can try Lifeboost Coffee and Save 50% plus get free shipping.