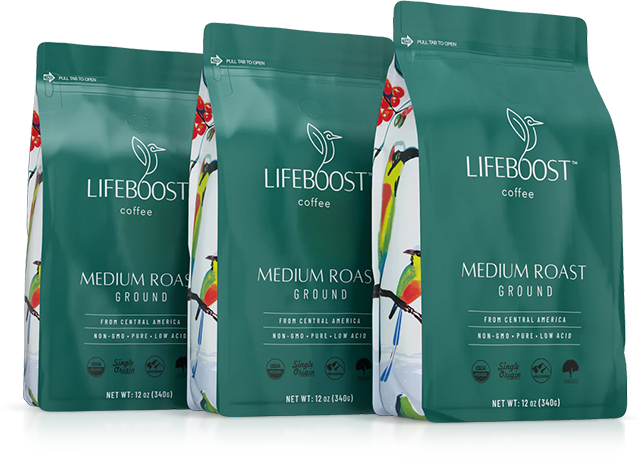 Delicious pH-tested low acid, stomach-friendly coffee.
The only low acid USDA Certified Organic, single origin, shade-grown coffee tested for over 400 toxins.
Non-GMO, high elevation grown, sun-dried, shade grown healthy coffee.
Over 13,000 five-star reviews.
New customer special:
Save 50% off our most popular 3-bag pack today!
30-Day Money-Back
Guarantee
Add to Cart
Upgrade Options
Secure Checkout
New Customer One-Time Special Offer
Save 58% When You Double the Size of Your Order
Lucky You!
You've found our New Customer Special - our biggest savings anywhere in our store.
You only get this deal one-time. Lock in the huge 58% savings when you double your order today!
$209.70 $88.89 (Save $120.81!)
No thanks, I'll pass on this one-time offer
Save $30 When You Add Our Signature Roast Bundle to Your Order
Try all three of our most popular roasts at a huge discount. Enjoy our delicious organic Medium Roast, Dark Roast, and Espresso Roast. All are shade grown, high-elevation grown, tested for over 400 toxins, low acid, and d-e-l-i-c-i-o-u-s!
$104.85 $74.85 (Save $30!)
No thanks, I'll pass on this opportunity to try these three roasts at a big discount…
"
I can't wait to hear how much you love our coffee!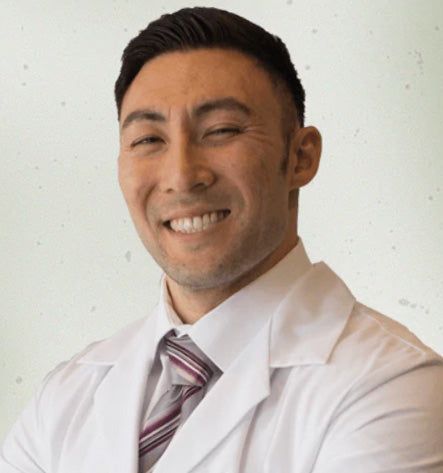 Dr. Charles Livingston
Founder of Lifeboost Coffee