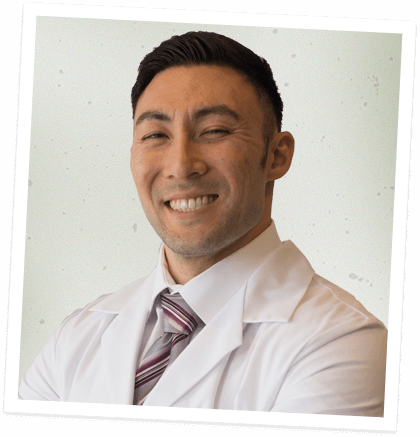 Dr. Charles Livingston
Natural Health Expert:
From the desk of Dr. Charles Livingston:
You love your coffee, so do I.
That warm cup in the morning. The boost of energy to get the day started.
Wonderful.
But what if you've been missing out?
What if there's a coffee out there so good you'd never go back to your store-bought brand?
You see, the flavor of a coffee comes from the purity of the beans.
The better the beans, the cleaner the source, the more delicious the coffee.
I love coffee, just like you. So two years ago I set out to find the very best coffee in the world.
I wasn't happy with coffee from the grocery store. I wasn't happy with coffee when I traveled - especially airplane coffee.
Not even coffee from giant coffee shops - you know the one - did it for me.
It wasn't until I was on a trip with my wife to a little town in Central America that I found it.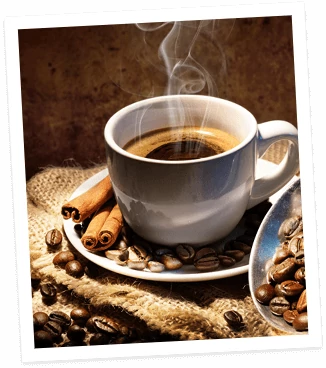 Oh. My. God.
This was it.
I don't even remember the name of the coffee shop.
But I remember the taste. Like heaven in a cup.
It was to that coffee that I've compared everything else.
And nothing measured up, until now.